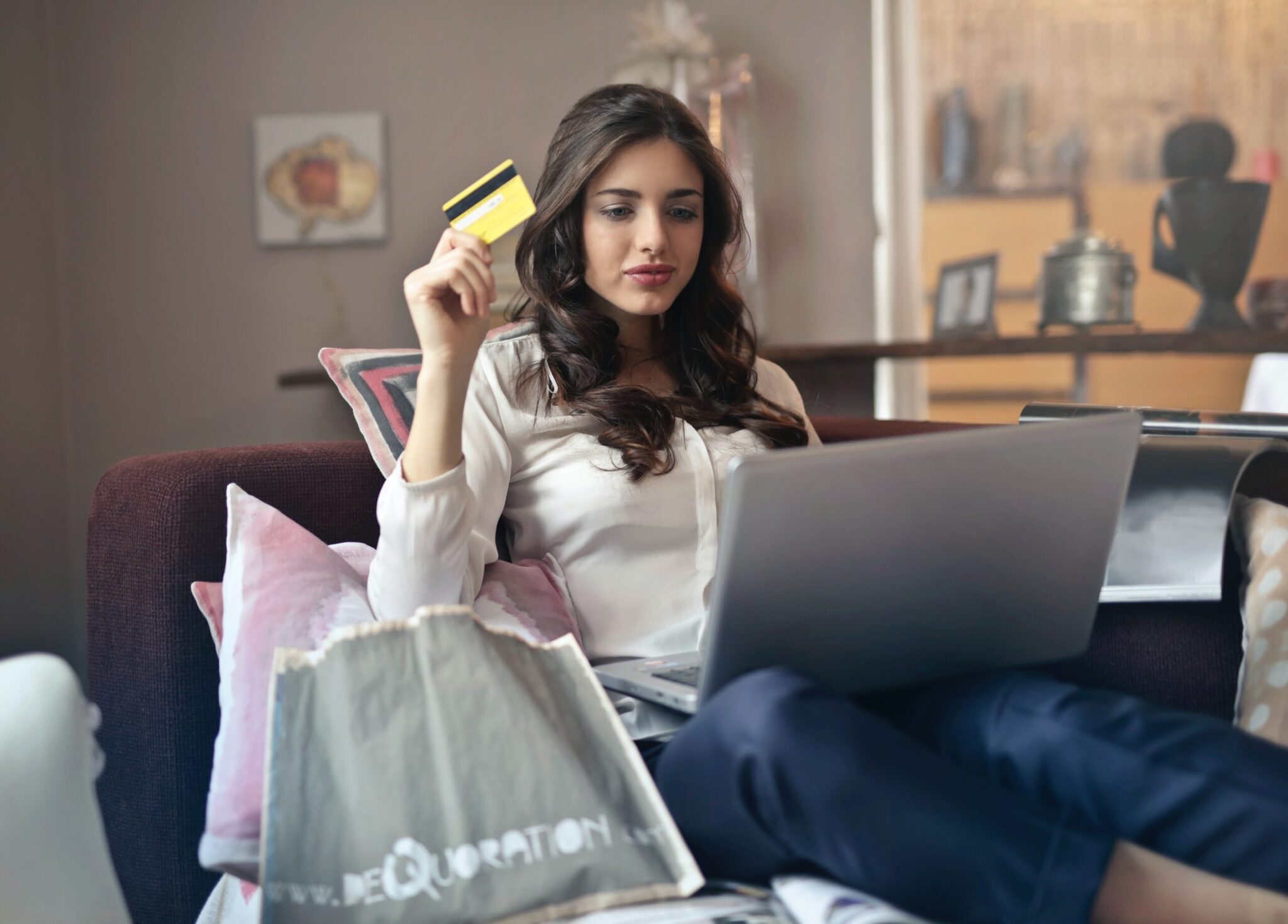 3 WAYS TO INCREASE YOUR AVERAGE ORDER VALUE WITH NO ADDITIONAL BACKEND COSTS
Today, I'm going to discuss how we help our clients increase the average order value without increasing the actual product cost. 
And, no, I'm not talking about bundles or traditional cross / up-selling. 
To start, let's discuss the client:
This brand works within the baby niche selling products that help parents / grandparents cure their infants easily. 
It's quite popular in Australia and the products are displayed in many local pharmacies across the country. 
Read More: A Simple But Powerful Strategy to Make Your Products More Profitable
OUR AGENCY IS RESPONSIBLE FOR THEIR PRESENCE IN THE ONLINE ADVERTISING WORLD. 
We started with them 3 months ago. 
And, after a massive testing process, we understood the main issue with the ad account was not the actual campaign setup or creatives – it's the average order value. 
Most of the campaigns were profitable throughout the testing periods, but not profitable enough to hit the desirable KPIs. 
Meaning, we needed to make changes to the offers on the website with a little disclaimer. 
The change worked! And, we managed to increase the AOV bringing in a higher ROAS on our campaigns across the board. 
SO HOW DID WE CHANGE THE OFFERS? 
Firstly, we suggested the client change the Free Shipping Offer… 
Now before you jump the gun, let me explain. 
The main product we're focusing on costs $79.96, but the free shipping started for orders over $200. 
Obviously, this did not encourage people to order more products. 
Ideally, we would decrease the minimum order for free shipping to $100. 
This would mean the customer needs to purchase only $21 more in order to receive free shipping. 
The client didn't want to go that low because of internal shipping and packaging costs, so we agreed to move it to $150. 
This encourages customers to buy 2 products and get free shipping. And, as previously mentioned – it worked! 
We are seeing massive increases in the amount of customers purchasing 2 products instead of 1. 
THE NEXT OFFER WE CHANGED AS A SMALL GIFT WITH PURCHASE. 
Our client was giving away 1 cheap product with each order. 
This offer was called a V.I.P. offer but didn't actually make much sense. Because the giveaway product was of good quality and it was a pity just to give it away for free with each order.
So we suggested making it an actual V.I.P. offer and give it away to those customers who spent over $90 on the website.
Why $90? The logic behind this number is the same as with the Free Shipping offer. 
The customer has to spend just $11 more and gets a free gift. 
Who can say no to this combination? As we see now – most of the customers can't, so again IT WORKED.
THE THIRD CHANGE WE MADE WAS ADDING AN EXTENDED GUARANTEE TO THE MAIN PRODUCT FOR $9.99.
Since the product is electronic, it comes with a 1-year guarantee. Based on historical data, there were just a few cases of the product return so almost nobody actually used the guarantee.
Our suggestion was to add an extended guarantee for the second year for $9.99. 
If the product is safe and doesn't break often, this extended guarantee doesn't cost the business anything but increases the AOV by almost $10 and gives more reassurance to the customers that the brand is responsible for their products.
And once again based on the current results we can see that this suggestion WORKED as well. There is a big percentage of customers who are choosing a 2-year guarantee instead of 1.
If you're looking for new ways to switch up your offer and boost your AOV, try out the methods above and let us know if you saw an increase in your results! 
Or if you want to hear a bit more about how we can help you just like this client… 
Book a call to discuss how we can work together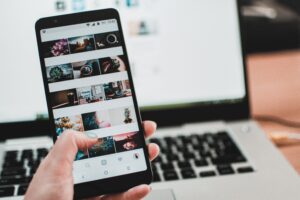 Dynamic content – show yourself! I am sure you agree, videos simply catch more attention than still images. Dynamic content makes you stop while scrolling
Read More »
eCommerce Titans by Dim Niko is the industry-leading podcast that brings together the cutting edge growth strategy, tips, and approaches of 8-9 figure eCommerce Entrepreneurs, Founders, CMOs and CEOs.
A Facebook community for top-level marketers to discuss and share hyper-advanced online marketing strategies. Network and learn from the best in the industry.
The Daily Scale newsletter is delivered directly to your inbox discussing top insights and strategies our agency uses every single day on our 7 figure DTC brands. 
ARE YOU READY TO SCALE YOUR ECOMMERCE BRAND?
Want In On The Juiciest Brand Building Strategies? Subscribe to Our Daily Newsletter
Hong Kong:
Unit 1102
11/F 29 Austin Rd
Tsim Sha Thui KL
Hong Kong
Pretoria:
60 Glenwood Road
The Aviary, First Floor, Office 2
Glenwood
Gauteng - South Africa
0081