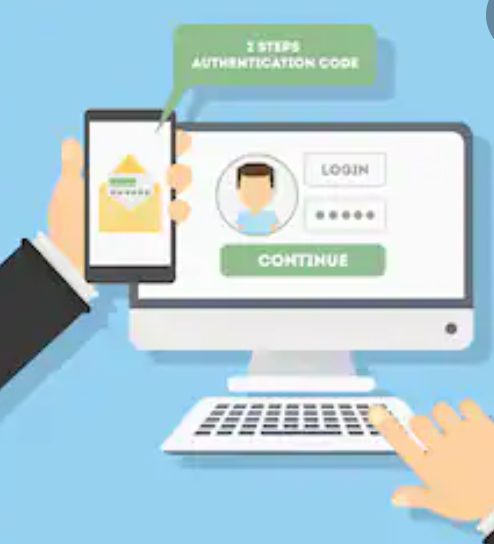 Recently one of our personal ad accounts has been restricted from advertising. If this has ever happened to you before then you know how frustrating it can be. You're trying to upload a new campaign but it continues showing an error. And when you're hovering over the error, it shows that your personal advertising access has been restricted. A real bummer when this is what you do for living.
But We Finally Found The Reason For Such Blocks!
I contacted Facebook support and they sent me the regular form for appealing your personal account. The form consists of reasons why you think you should get your account back. There are a couple of points which you can choose or you can explain in your own words why you think you should get your personal account back. I filled in that form but an error popped out that the account wasn't actually restricted. For further information it was recommended to visit the Account Quality page.
And the solution was there! It occurred that the actual solution for this restriction was enabling the two-factor authentication. Which I immediately did and got that personal account back.
Since I was still chatting with Facebook I continued investigating why these kinds of things could happen. And the main reason occurred to be working from different Business managers at the same time. When you're doing that, Facebook can flag your activity and consider it as a robot or spam.
Read More: The Impact Of COVID-19 And How Consumer Behaviour Is Still Changing
How Does The Two-Factor Authentication Save You From That?
After you enable this feature, Facebook starts asking you for additional ways of verification when entering your account from different browsers which makes the process more legit.
You will also get alerts when somebody tries to access your account from another device which makes it easier to exclude stealing it.
So How Do You Turn It On? Copying An Instructions From a Facebook representative:
Go to your Security and Login Settings.
Scroll down to Use two-factor authentication and click Edit.
Choose the security method you want to add and follow the on-screen instructions.
When you set up two-factor authentication on Facebook, you'll be asked to choose one of two security methods:
This will make it much more easy for you to switch between accounts, business managers, browsers and devices without worrying about getting restricted!
If you want to know other tricks and tips we use for protecting our accounts
Book a call below:
Thanks!