OUR BLOCKCHAIN MARKETING PROCESS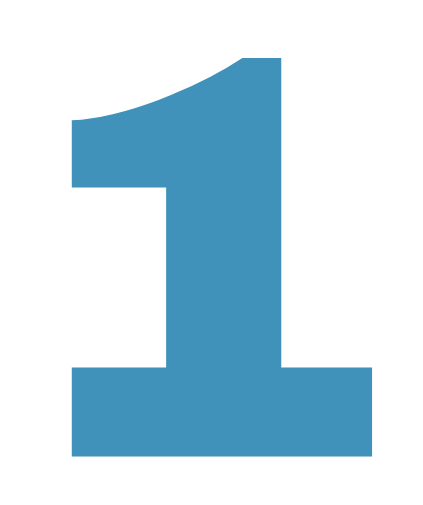 Community and asset building:
Currently the blockchain and Web 3.0 space is heavily community driven. We complete a full audit on your existing assets, as well as set up any assets that may be missing. This includes your discord server, social media channels, and website, so that once we put your project out to the market, we capture as many prospects as effectively as possible!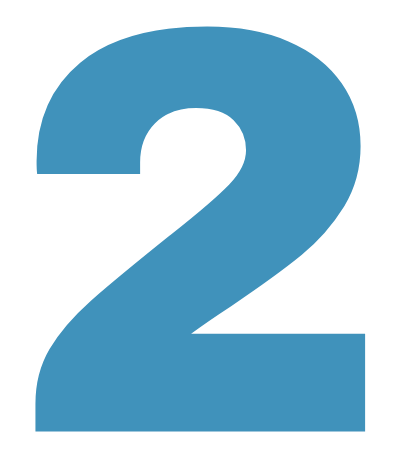 Distribution:
Once the net is ready to be cast, we amplify your project with a combination of PR strategies, as well as paid advertising. We've spent well over $100,000,000 on advertising, and are well versed with the ins and out to put your project in front of the right eyes.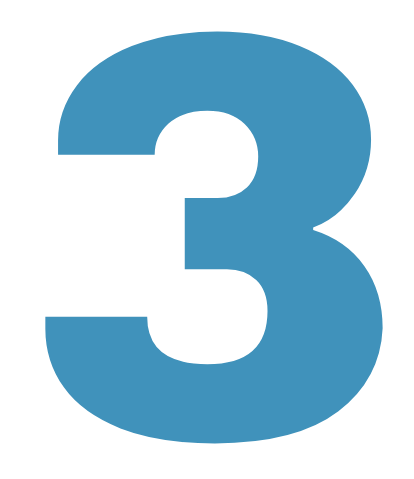 Retention and Conversion:
Unlike traditional marketing, the blockchain space sees conversion and retention working hand-in-hand, as most projects and protocols are so heavily community driven. We manage the ongoing process of nurturing your community, as well as converting them into users, minters, or token-holders!