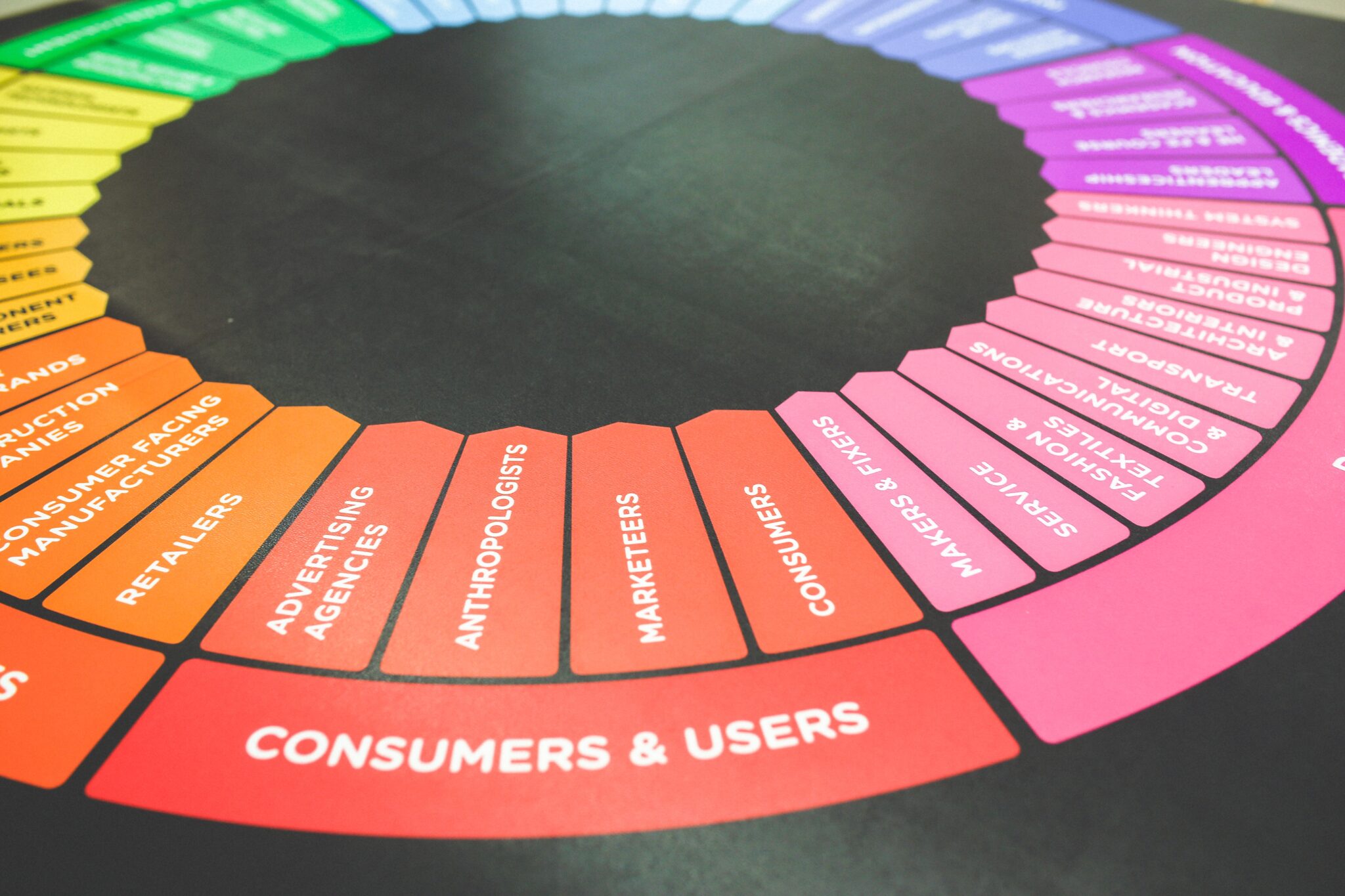 In recent weeks, we've been working to understand what the iOS14 update really means, and how we make up for losing access to important data points, tracking users and conversions.
We still live in a data-centered era and the iOS14 update won't change that.
This requires marketers and advertisers to gain insight into their customers and audiences. This includes their motivations, needs, desires, preferences, and behaviors.
The data and insights we have access to is the main reason why the 360-degree concept was developed in digital marketing.
It really WORKS to increase business revenue – way more than any other marketing channel alone could do.
Read More: Do You Need a Digital Marketing Plan?
What is 360-degree marketing?
360-degree approach is a holistic view of the whole customer journey. Including all channels; organic and paid media, and inbound and outbound marketing (plus more).
Think integrated marketing communications – but at a much higher level where an individual customer can be followed through every step of the customer journey and can be reached with personalized marketing messages and offers to acquire them or increase their customer value.
It doesn't focus only on conversions, but on customer experience, engagement, brand loyalty, and awareness, and so much more that will help brands scale.
All this is possible because of the data and digital technology.
How can data and technology help you?
Recent years using cookies or/and s2s tracking analytics platforms provided so many data points that could give insight on critical questions to your business, such as:
Where can you find your customers?
Who are your customers?
How to engage with your customers?
What offers / products do your customers want?
And to make things even easier, everything happens in real-time!

Yes, iOS14 is making things harder but overall we still have so many advantages that we can appreciate.
How can you apply 360 marketing?
Integrate your marketing activities
Your consumers are going to expect consistency. Whether they see a Facebook Ad, your website, Facebook Page or they are shopping in-store they will expect the same message, offer, and even creative themes.
The best thing you can do is to make your message, offer, and themes complement each other. If you're able to reach the same customer on multiple channels, it's more likely that they'll purchase and stay loyal to your brand.
Use data-driven approach to find customers
Using data and analytics can help you target your audience in the right place and time with the right message. This not only saves you time and money, but you can allocate focus to the part of the business that is bringing you the most revenue and grow faster.
Use digital trends to your advantage
There is still huge growth in mobile technology and social media. New platforms and channels allow you to communicate with your customers in so many different ways.
It's frightening sometimes to change or emerge into new territory but if your customers are there and you are the first advertiser it cannot go wrong.
Don't underestimate a customer
In the digital world, post-purchase is more important than ever. Not only because a bad review can destroy brands, but because a happy customer can become a loyal fan and ambassador helping your business grow.
In 360 marketing you not only focus on acquiring new customers but to retain them and keep them happy and loyal.
Here at DimNiko Agency, we help clients apply 360 marketing that helps them scale their business.
If you're interested in working with use to align your 360 marketing, book a call below.