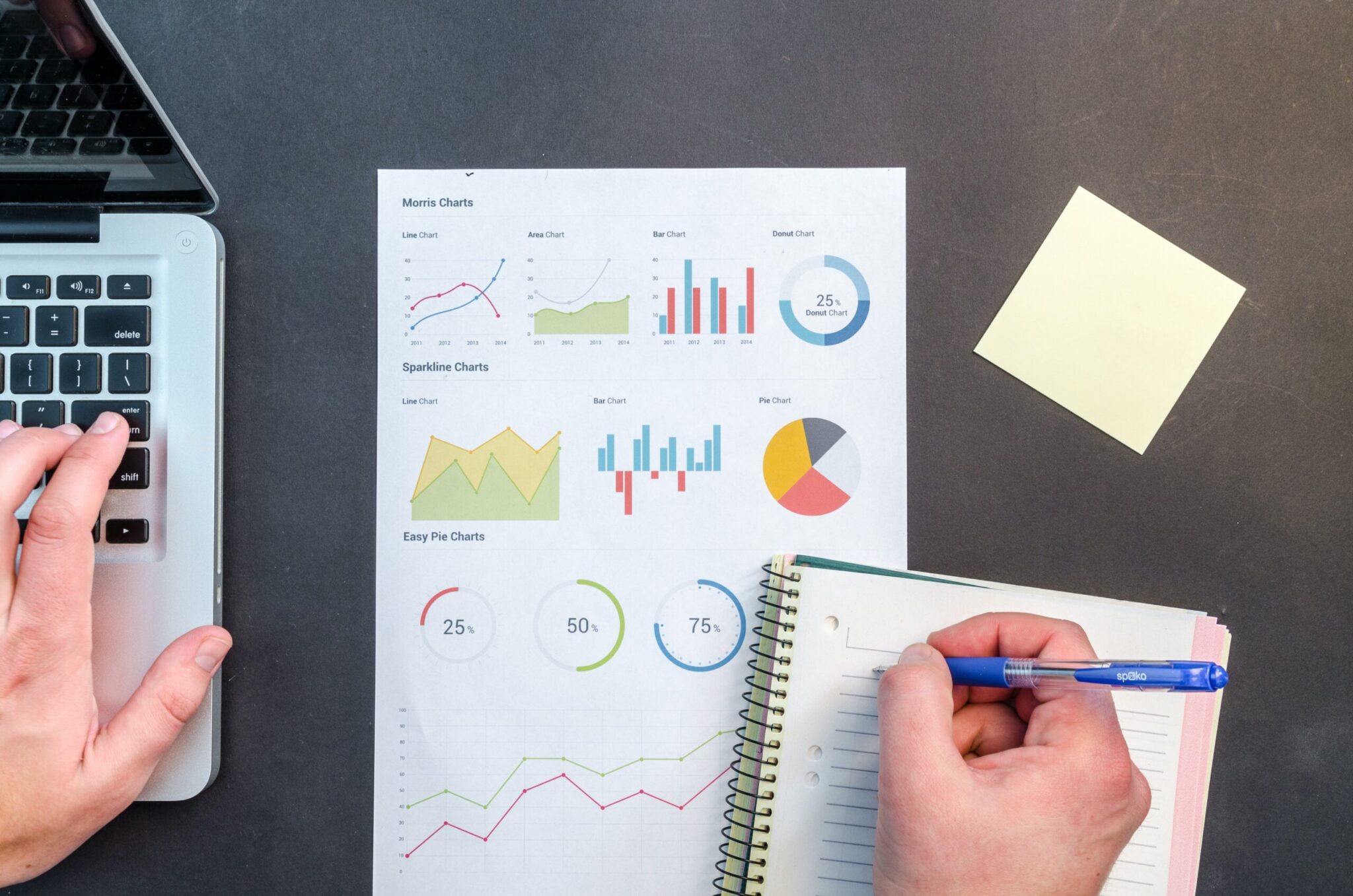 At DimNiko Agency, we deal with a lot of different clients.
Therefore, we see many different ecommerce websites, products, unique offers, landing pages, creatives and the list goes on..
For us to get the best results, we have to make sure everything inside and outside the Ad Account is at it's best and optimized accordingly.
We always see the same items being neglected or need improvement for better results.
Some of them seem like a no-brainer, but are still left neglected…
Read More: How Does Your Landing Page Affect Your Campaigns Performance?
Here are the top areas we always need to help our clients improve:
Landing Page Colours
Clients usually have very dark landing pages.
They can look really nice, fancy, and quite luxurious.
Although it might look 'cool', a change to white or soft-colour landing page can instantly improve results.
If you have a dark landing page, we suggest testing a lighter color background and see how it performs.
The same applies to blue, green, and other colored backgrounds.
A softer, more friendly approach can bring in a few extra conversions.
Website Navigation Menus
When a customer visits your website, it should be easy to navigate.
Your customer must be able to easily find what they're looking for, or what your best sellers are.
The text must be clear, concise, and easy to read, in simple or plain font that is well structured. And, the important menu links must show first.
We often see clients neglect this.
It can look very unprofessional and result in a poor user experience.
It's best to keep it as simple as possible to help lead your customers to the important pages to browse your products.
Also – avoid having too many unnecessary links. This will distract your customers from the ultimate goal.
Shipping Policy
Shipping is one the most important parts of the customer experience when online shopping.
Regardless of the shipping & delivery times you offer, clearly communicate with your customers to provide full transparency.
Shipping prices need to be communicated to the customer early on – whether it's free or paid.
Nobody wants to find out about a hefty shipping fee just before they submit their payment.
Communicate shipping details, such as delivery time and prices in the header / banner on the top of your website. Or, make sure that it's easy to read and simple shipping policy in your website's footer.
Benefits of Products in the Ad Copy
What makes your product stand out from competitors?
If your product / service has a specific benefit that is unique to your offer, communicate this with your customer in your ad copy.
Many advertisers focus on the benefits as a whole, but focusing on one key benefit will make your offer stand out and lead to more conversions.
Instead of listing all benefits, use bullet points.
Start with the main key benefit, highlight in it's own to provide emphasis.
Then you can mention the rest of the benefits your customers may be interested in.
If you're like the majority of eCommerce brands, then at least one of the items listed above needs to be improved.
Try out one of our suggestions and start seeing the conversions flowing in!
Until next time,
Jaco