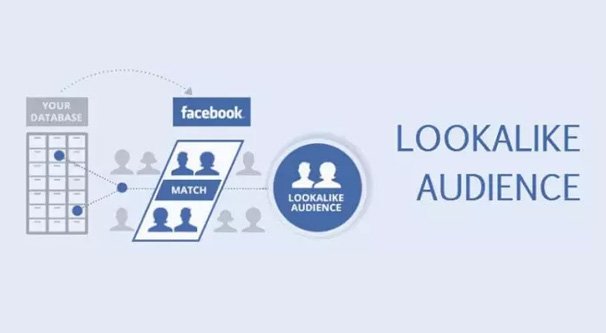 LLA's can be your best friend with media buying, by using Facebook's algorithm to your advantage.
Recently we've seen that some accounts have seen a massive drop in performance with the LLA's that have been working great and consistently in the past, it might be yours as well.
During this dreaded time of the pandemic, online customer behaviour has shifted for better and for worse depending on the industry you are in.
For example a study in Germany has shown that searches for luxury products have declined by 95% below normal levels in March 2020.
This is also including CTA's, organic traffic and clicks to websites.
A recent survey cited from bigcommerce.com has found that 96% of Gen Z and Millenials are concerned about the pandemic and its effects on the economy.
"This concern is leading them to change their behavior more dramatically than other generations, which includes cutting back on spending, stocking up on items, and spending less on experiences." – bigcommerce.com
With Gen X and Boomers, although still concerned about the pandemic and its effects on the economy.
The impact of their shopping behaviour has only changed by 24% of Boomers and 34% of Gen Z, compared to nearly half of Millennials.
Depending on your store's main market, your Lookalike audiences can be your saving grace or your worst enemy.
This depends on how big the measures are that have been implemented in your target country and demographic.
Where there is a shift in overall online behaviour, your media buying behaviour should adjust and adapt to this as well.
That being said, this is how we made a shift in the strategy with accounts that have been showing symptoms.
Going back to the basics (again and again, rinse and repeat)
Many accounts have been relying heavy on LAL's and using interest based audiences to test new prospecting customers.
Mostly we run the prospecting for a short term for testing and shift the budget back to LAL when we've seeded enough data into the pixel.
Here's where the twist comes in, due to the change in behaviour, the strategy has shifted towards doing some good old fashioned research and focusing more on interests, demographics, age filters etc.
After this when we have enough conversions and the new data that comes with it, we populate the new LLA's with the new conversion data, with a shorter conversion window period.
Prediction is key
As the market goes up and down, your strategy should ride the wave as well.
The reason why we see this weird decline and increase in the performance of these LLA's during this period, is…
By the time you have enough data to have a valuable LLA, the market has already shifted again, due to a lockdown becoming more strict or being lifted, depending on the country and regulations around the industries, in it.
Which is most certainly the main culprit for this constant behaviour change.
The best way to track and prepare for this shift is to follow up on announcements from the countries you are targeting.
Onions have layers
From here, we broaden the interests based on data and some research and use a couple of new detailed targeting audiences and layer that onto your new LLA's as the period extends.
This is where we start to extend the period of the LLA's, and keep on seeding it to the adjusted online behaviour of your target audience.
We run new campaigns targeting new and previous interests and layer it with new and old lookalikes.
All and all, this is a volatile period for building profitable audiences that can give you that sweet sweet ROAS straight from the Top Funnel.
Adapting to your changing environment is key to building audiences that bring in the right amount of goodness to your company!
And this only works if you have the right agency partnered with you!
If you are spending over $500 a day and you want to scale your brand
Book a call below:
And that's a wrap!
I'm Quintin, Media Buyer at DimNiko