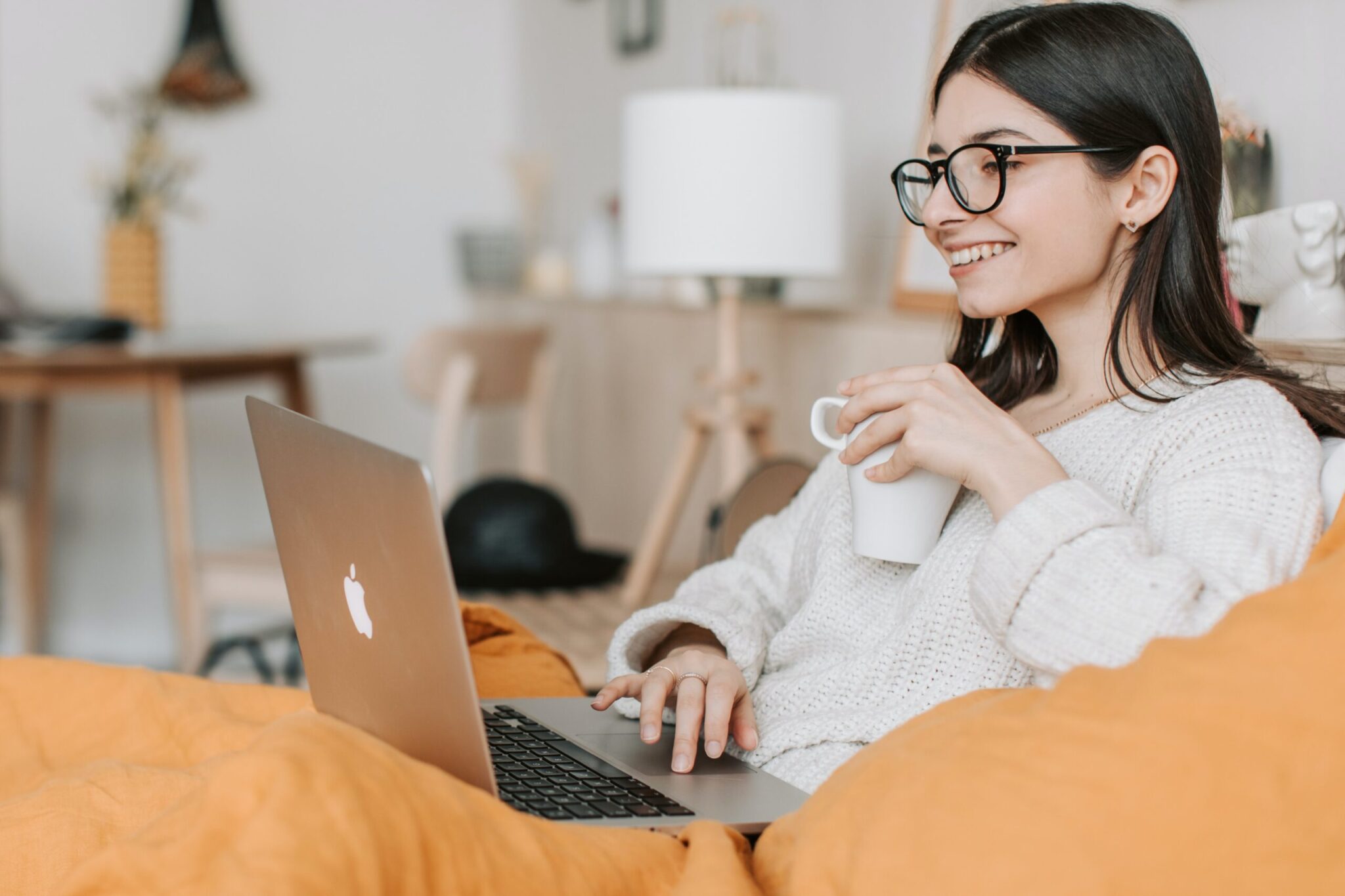 A Simple But Powerful Strategy to Make Your Products More Profitable
Today I'm going to provide a different mindset. 
Take it as you will. 
Sometimes you just can't see a different way to make your ads more profitable. 
You're doing the same thing day in and day out. 
You're used to it. 
You need to STOP what you're doing and follow what I'm about to share.. 
Especially if you're promoting multiple products that are mediocre. 
Use a One Product Mentality… 
Read More: Why Your ROAS Going Down While Scaling Can Be More Profitable
Focus on only one product during this test. 
This will help you understand how much it really takes to get a true winner. 
Some winners are just not 'big big' winners. 
But, we can make them pretty 'cool' winners 
A 'cool' winner for me is a B or C type winner. It's doing okay, but hard to scale quickly. 
If you have 5-10 'cool' winners, they can bring in the same revenue or more as one very 'big big'
But you need to understand the concept of 'one product' mentality. 
If it will work for one product, then you can apply this strategy to all your products. 
PREPARATION
Overview your account for the last 90 days.
Pick one product that you see is outperforming all the others.
Here we aren't looking for type A winners, but the ones that are always somehow around breakeven or 10% above.

Select 2 or 3 of the best creatives you have data for, where you see that CPC is below average, where CTR is more than 1.0, and where CPA is under your KPI (or breakeven).
Focus on this product and follow ROUND 1 – 7 as explained below.
Round 1 – Create 10 test campaigns.
Each campaign will have 3 adsets and one top creative you selected.

Dupe the creative so you have 2 for each adset and change the thumbnail.

So it's one creative with 2 different thumbnails.

Upload a good pic for thumbnails if you can't get it from the video.

On adset level, try all kinds of interests that you might think of. 

Think about your product and very obscure and usual buyers.

Do Google research. Find magazines, websites, online stores, etc. 
Make a list of different interests and then put them into adsets.
Only one interest per adset!
Don't do LLAs yet, just interests.

Create 10 campaigns with just one pretty broad interest per adset.

Now duplicate all these test campaigns and test NARROW down interests.

Pick a more broad niche and narrow down with combined magazines, tv shows, websites, celebrities interests.
Try to get 10 campaigns with all sorts of interests narrowed down.

Put all campaigns budget to $20-40 if top 5 countries, and $10-20 if EUR and others.

Wait 3 days.

On day 3 select all campaigns and go to ADSET LEVEL. 

Turn off all interests where you see ROAS below your KPI.
Wait 2-5 more days.

Turn off all interests where you see ROAS below your KPI.
Go to ads level and turn off all ads with ROAS below your KPI.
SCALE budget 20-30% on best performing campaigns where ROAS is above your KPI.

You need to kill all campaigns with zero purchase and 2x your KPI spend!!!

Don't wait for a miracle!
Check campaigns every 2-3 days and scale the budget by 20-30%.
If you see awesome performance, scale by 50% or 100%.


Round 2 – If you got at least 5 of 20 campaigns with ROAS better than your KPI (or breakeven), this is a success.
Work on them and slowly scale them.
At the same time repeat Phase one with no.2 creative of your winning product.
Dupe all 10 or 20 of your test campaigns and change ID to second best creative.
Round 3 – Now dupe all again and test ID no.3!
After all these tests, you will have at least 10 campaigns that will have ROAS above your KPI.
And you can find them in 7-10 days if you follow the above steps.

Round 4 – After you see success in one product, do the same thing for PRODUCT 2, PRODUCT 3 and PRODUCT 4.
Replicate the process of ROUND 2-4.
Round 5 – Dupe all successful campaigns and try CAROUSEL ADS!
Compare results with solo ads IDs.
Round 6 – Dupe again all best performers and try COLLECTION ADS!
Compare results with solo ads IDs and Carousel ads.
Round 7 – Scale what is working and create more INTERESTS campaigns.

If enough sales now, start testing PUR 30 LLA 1-2 OR 1-3%.
RETARGETING
MOF
Make a dynamic campaign for one PRODUCT and put 3-5 images and videos into ads.
Retarget 30 days engagers on FB+IG together.

You can also just dupe the TOFs and retarget with the same ads also FB+IG 7d.

Then create more TOFs for product 2, 3 and 4.

Try also Catalog sales campaigns here.
BOF
Do the same thing for BOF.

Plus Catalog Sale campaigns all product feed or just special sets.

It can perform very well.
NOTE: All retargeting campaigns you need to make on day 1 or 2!!!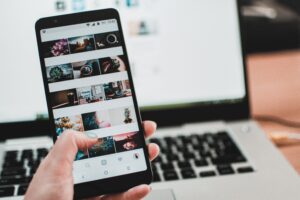 Dynamic content – show yourself! I am sure you agree, videos simply catch more attention than still images. Dynamic content makes you stop while scrolling
Read More »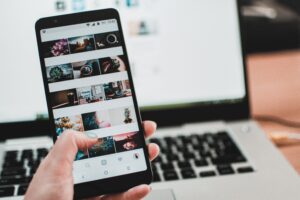 Dynamic content – show yourself! I am sure you agree, videos simply catch more attention than still images. Dynamic content makes you stop while scrolling
Read More »
eCommerce Titans by Dim Niko is the industry-leading podcast that brings together the cutting edge growth strategy, tips, and approaches of 8-9 figure eCommerce Entrepreneurs, Founders, CMOs and CEOs.
A Facebook community for top-level marketers to discuss and share hyper-advanced online marketing strategies. Network and learn from the best in the industry.
The Daily Scale newsletter is delivered directly to your inbox discussing top insights and strategies our agency uses every single day on our 7 figure DTC brands. 
ARE YOU READY TO SCALE YOUR ECOMMERCE BRAND?
Want In On The Juiciest Brand Building Strategies? Subscribe to Our Daily Newsletter
Hong Kong:
Unit 1102
11/F 29 Austin Rd
Tsim Sha Thui KL
Hong Kong
Pretoria:
60 Glenwood Road
The Aviary, First Floor, Office 2
Glenwood
Gauteng - South Africa
0081