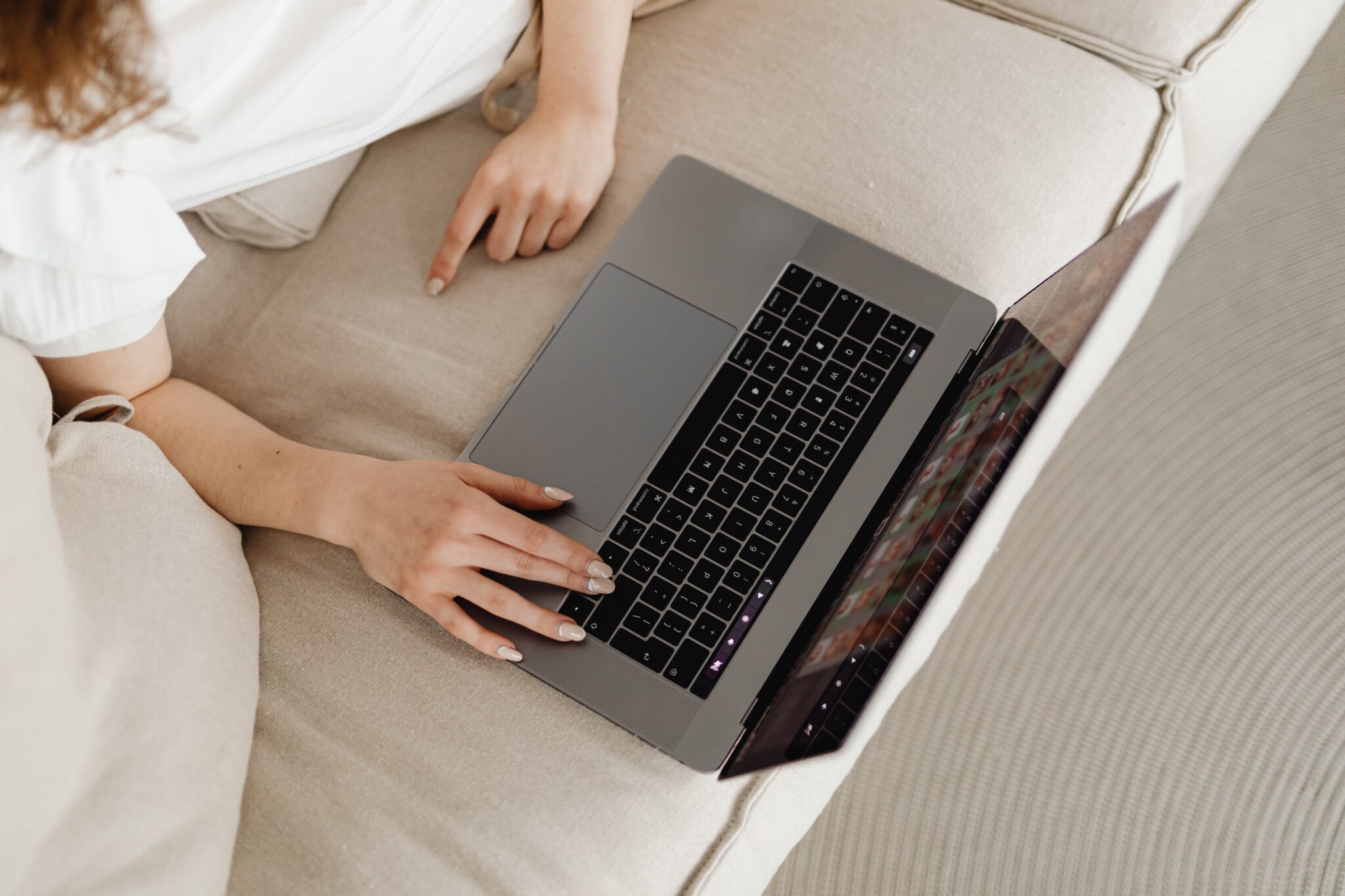 Suppose you're new to setting up Facebook & Instagram ad campaigns. You might realize that Facebook chooses the "Automatic Placements" option by default. You'd be justified in wondering if this is the best option for you.
I'm not going to beat around the bush: this is not what I recommend. Choose "Change placements" and observe the proposals of the social network one by one.
In the case below, all placement options are checked. It will be essential to sort through them, as some may not be relevant to your brand.
Read More: Google Ads Performance Max Campaigns – Latest addition to Google Ads
As you can see above, the four significant territories where you can decide to display your ads are :
Facebook Instagram Audience Network Messenger
By choosing the "Edit Placements" option, you will have the ability to target by device type.
Facebook Ad Placements
If you don't choose to target Facebook users on their computers & smartphone, you won't have access to all existing ad placements.
If you choose to target only "Desktop" users, you can select the "Thread" and "Right Column" placements.
Instagram Ad Placements
Facebook's acquisition of Instagram in 2012 was the best strategic move made by the social network. With over a billion users, Instagram allows advertisers to extend the reach of their ads.
Audience Network Ad Placements
This platform will allow you to extend your reach beyond social networks into partner apps & sites.
Your ad can then appear :
in a native way
in the form of a banner
in the form of an interstitial (an ad that takes up the entire screen) in integrated videos
in rewarded videos (the user who watches this video wins something)
Facebook Messenger Ad Placements
You will have two main options:
inbox (have your ad displayed between two conversations)
private messages (encourage users to engage in a confidential discussion with you)
Choose the proper placement according to the marketing objective.
The truth is that not all placements work with all marketing objectives. It is often mandatory to remove some of them.
Awareness Campaigns
All placements work well if you choose an awareness objective (Brand Awareness / Reach). It is a question of developing your brand's visibility, and for that, it is necessary to repeat your message many times.
Consideration Campaigns
This type of campaign is chosen most by brands to create authentic interactions with Internet users. Many objectives are available, and the relevant placements can change:
Traffic: all placements are good except for the Audience Network interactions: all placements are good
App installs: you are restricted to mobile placements, and I recommend excluding the
Audience Network
Video views: automatic placements can be enough for lead generation
Lead generation: all placements except Audience Network
Conversion Campaigns
These campaigns aim to encourage users to buy or take more decisive action than a simple click or interaction on a publication.
Conversions: all placements except the Audience Network
Catalog sales: automatic placements (remove expensive placements afterward)
Point of sale visits: automatic placements (remove expensive placements afterward)
Analyze placement performance.
Facebook gives you access to performance data for each ad placement in its statistics when your ad campaigns are running.
You can find out if Facebook, Instagram, Messenger, or the Audience Network is the cheapest per click or the most profitable to generate conversions.