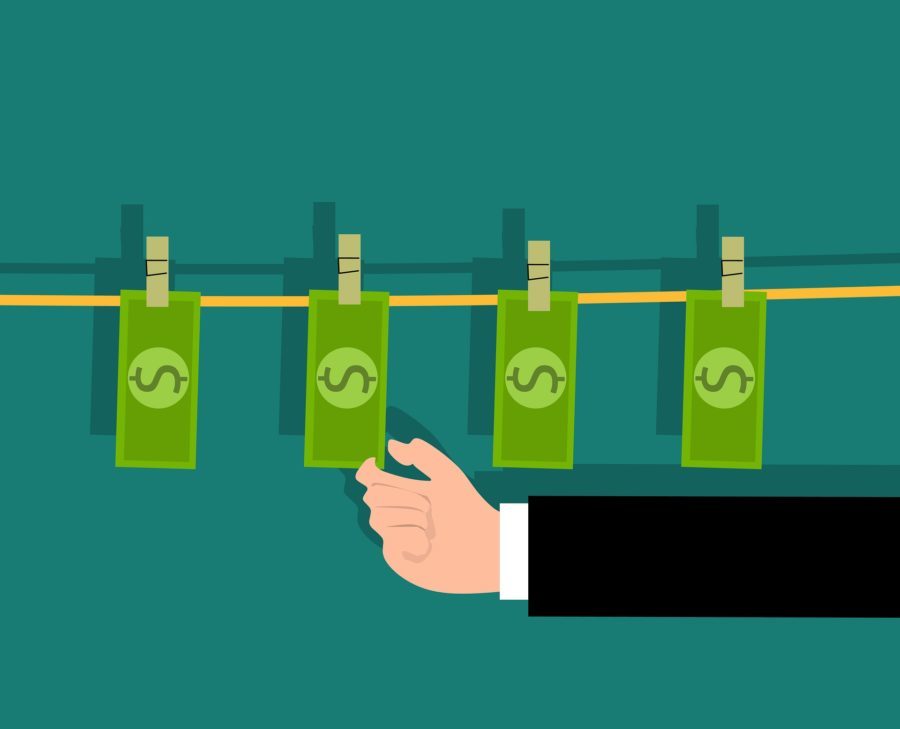 I recently had a call with a business owner that was really struggling. They used to spend $200K a month on ads and over the last 12 months they had to bring ad spend back to a few thousand a month and at some points turned ads OFF completely! And then they would slam their email list to try and recover some revenue.
Now, what was the actual problem…
After I asked them a fair few questions about their marketing strategy and what changes had been made over the last 12 months it became very obvious to me what the issue was. But to them, they had no idea. During the $200K a month ad spend times they were putting all their marketing efforts behind one product and scaling that. Over the last 12 months, they had introduced a lot of new products and were spreading marketing efforts across all of these items and this was causing some massive issues.
Let me explain.
When they were spending $200K a month they might have had a ROAS of 2x marketing the 1 product. And now they were spending let's say $100K a month across 10 products with a ROAS of 1.5x or less. Some of these individual products had a higher ROAS than 1.5x and some had a much lower ROAS than that. The point I want to get across here is that you need to spend your marketing budget on your most profitable, scalable product and then monetize on the back end with all of your other products.
Because if you try and market all your different items at once you run into a few issues..
You are wasting money on less profitable products
You are not putting all your budget into the most profitable, scaleable products
You are not acquiring the most amount of customers possible
You are giving your customers to many options so they get confused
You are missing out on profits from the back end cross-selling
And as soon as I pointed this all out to them and explained it all, it made complete sense to them and it was a huge blind spot they had not seen for 12 months. This is a very common issue we see, and so much money is being lost because of it. Just days after our call he started making the changes I suggested and nearly every day he messaged me with updates of how well things were going. They were finally seeing an improvement to their ROAS and acquiring customers profitably again. Something they dreamed of over the last 12 months. Their ROAS had dropped as low as 0.5x before our call and days after it, he messaged me saying ROAS had climbed to almost 3x from just the changes I suggested. They already had all the content and creatives but the marketing strategy was lacking.
Business owners often get bogged down in the day to day of trying to grow their Business that they do not see the obvious changes that can be made to save them money and also make them a lot of profit.
If you looking to get help growing and scaling your brand… Let's jump on a call and see how we can help.
Book your free call below:
Speak soon,
Dan