RECOGNIZED BY INDUSTRY TITANS







Are you a brand owner looking to grow your online sales?

Over the last year, we've helped multiple brands grow their online sales and reach their 1 million / month in revenue goal.
The online marketing industry is changing every day, making it increasingly harder for brands to grow their online stores.  Our team is actively testing, spending, optimizing and growing our client's brands finding out what makes the online world pulse. 
Why? Because we are dedicated to your brands growth. We strive to deliver top results to help brands like yours thrive in this atmosphere. 
We live and breath online advertising. 
Our team is here to help you grow your brand to that 1 million / month club
TOTAL REVENUE GENERATE FOR Brands
TOTAL Brands WE'VE HELPED
Are you ready for A partner dedicated to your growth?
Our team helps DTC brands grow.
We specialize in helping brands reach $1M/month in revenue.
"We've been working with DimNiko Agency for a little over a year and we can't say enough about the experience. We have seen tremendous growth.We are very optimistic about the future growth and partnership with the DimNiko team."
We Help Ecommerce Brands
grow in 6 ways...
We Help Ecommerce Brands grow in 6 ways...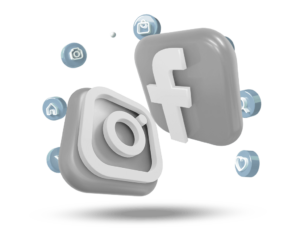 Facebook &
Instagram Ads: 
DTC brands thrive with Facebook and Instagram Ads if done right. Our in-house team of expert media buyers live and breath Facebook & Instagram Ads. We'll work with your brand as an arm of your team taking control of both platforms. We use proprietary strategies and utilize our years of experience to optimize and grow your brand's ad accounts, leaving you to focus on more important aspects of your business.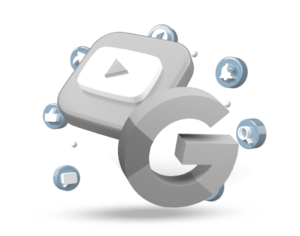 Google &
YouTube Ads: 
Google's advertising platform has heaps of opportunity from intent-based marketing to direct response. It enables your brand to be everywhere your customer is, working them through the customer journey. We take on brand's Google Ads to help them reach a new audience (YouTube, Google Search, Google Shopping) and increase brand awareness (YouTube, Display).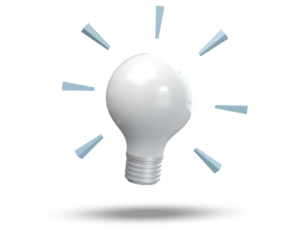 Ad Creatives
& Copy
Your ads are only as good as your creatives. If your creatives suck, there is no media buying strategy that will be able to make them perform. We've built a rockstar team of content creators, designers and editors, to help our brands create kick-ass creatives that convert. With our in-house studio, we take our brand's products and create, design, and edit ad creatives designed to make sales flow.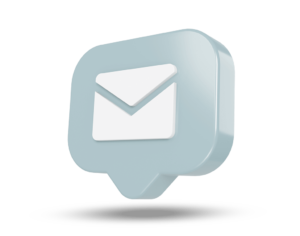 Email
Marketing
Lifecycle management cycles are the bread and butter to DTC brands. Capturing a lead a creating a thorough email marketing strategy will increase your lifetime value and average order value of customers. We strategize, build, design, and write killer emails to prime your customers through the entire funnel, right from the TOF to the post purchase experience.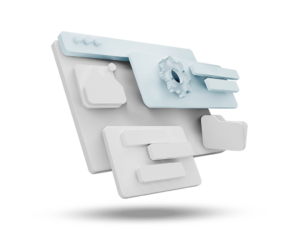 Conversion Rate
Optimization
A brand's landing page is where a customer goes to find out more about your product and business. It needs to be well designed, informational, and speaks to the reader. Our team of CRO experts have a 14 step checklist we use on every single client that guarantees their conversion rates will spike.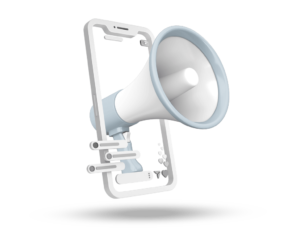 Traffic
Diversification
Diversifying traffic allows brands to reach audiences they may miss elsewhere. Once the wheels are turning, we strategize new platforms our brands would succeed on and make it happen. Our media buyers have experience in Pinterest Ads, SnapChat, TikTok, LinkedIn, and Twitter. All worth taking a look at if that's where your audience hangs out.
"We've loved having the support and would be nervous going on without the team. They're an absolute pleasure to work with. We're consistently impressed with their expertise, commitment, and excellent communication skills. "
Why DTC Brands Love working with us
Every brand is different. Each brand requires an unique solution to solve what they're struggling with. We offer a customized solution catered to the needs of our brands. We tap into all different sectors of digital marketing from paid media, ad creatives, email marketing, and landing pages. We can be your full service agency, or help you grow in just one arm of your business. Ultimately, how we work together is up to you.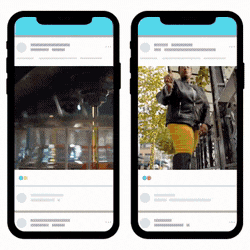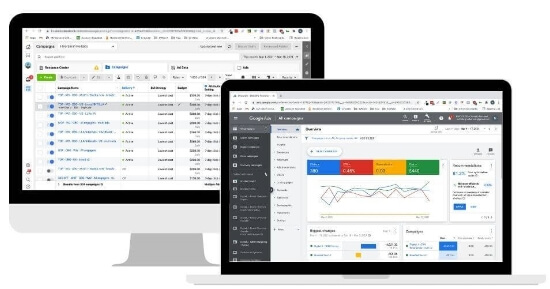 After working with 1000s of brands over the last 2 years, we sit on a landmine of data. From the data collected, we understand what makes customer's buy online. We carefully craft ad creatives to test at each level of the funnel and making smart data-driven decisions while keeping ROI top of mind. At the end of the day, we put our data where our mouth is and let it do the talking. 
3. Revenue-Driven Strategies & ECOM Experts
We've collected the best marketers in the industry and built a rockstar team. Our team works collectively on our client accounts meaning when the juices stop flowing you have 8 brains instead of 1 working to get it back up. The strategies we use are ones we've tried, tested, and stand by. There's a reason we're the best at what we do.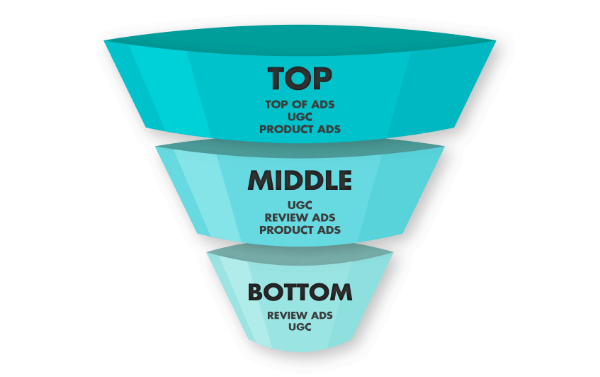 4. A Full Funnel Approach
Building a brand is more than tossing a landing page together and running ads to it. You need to have a full lifecycle management system set up nurturing your customers to increase your LTV and AOV. By offering a wide scope of services, we look for any opportunity to help your brand grow. 
"We hired DimNiko Agency as an extension of our team and help teach us how to push the envelope to improve our acquisition costs – and they did just that.
I would highly recommend Dimitri and his team. I think they do a great job at what they do."
Here's what Other Brands Are Saying...
Are you ready for A partner dedicated to your growth?
Fill out the form below to book your account audit: