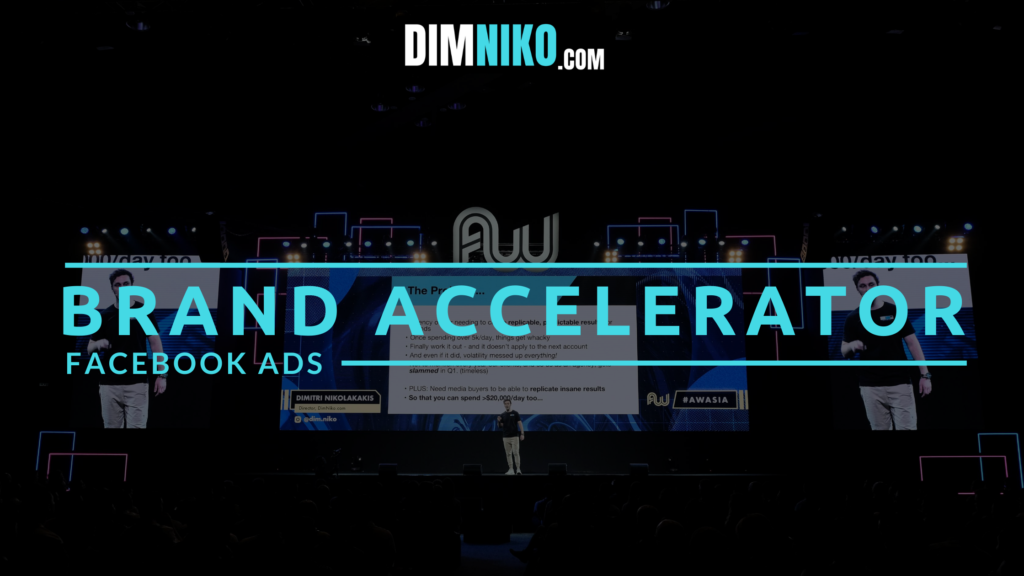 Our team has managed well over $10,000,000+ in ads across virtually every platform and vertical. We've learned what works, what doesn't, and how to scale brands fast.
We've taken all our knowledge and put it into one kickass training program. Brand Accelerator is your complete guide to master Facebook Ads, built by the media buyers who are behind the biggest brands you've never heard of.
Ready to invest in your business?