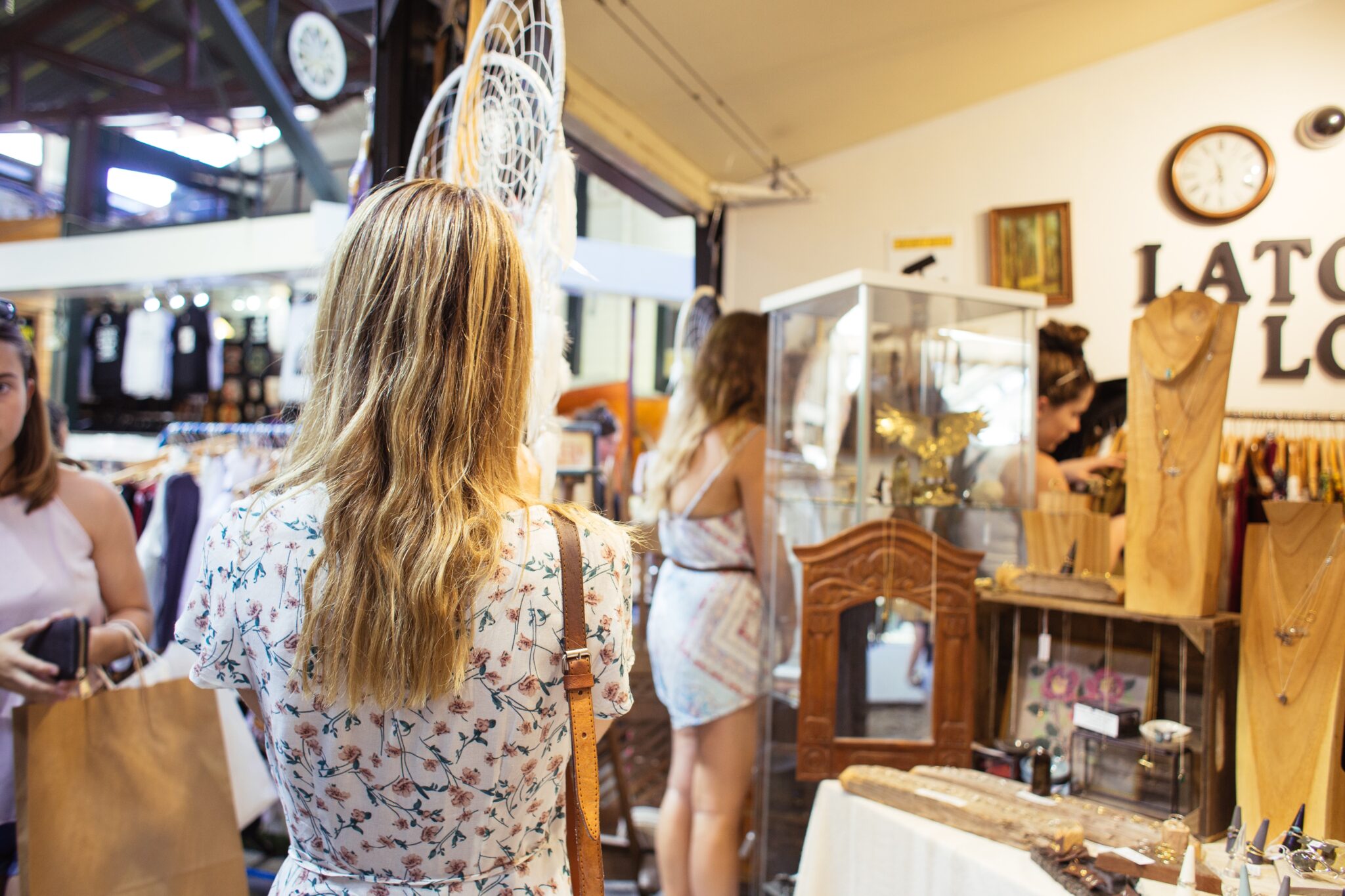 Instagram Shopping has been around for a while now. It was first introduced in 2017. Yet, we are still finding tons of businesses that are not using it. 
Read More: Are You Running Google Shopping Campaigns?
Most users on IG are following business accounts and browse new brands and products daily. If your audience is between 18 – 34, then IG is definitely a NEEDED platform for your business. Plus, there's a high percentage of users from 34 – 44 as well. As per Statista, this is the age distribution of Instagram users. 
IG has roughly 1B monthly active users worldwide. The numbers say it all. Let's not forget these numbers will only increase as we move forward. IG shopping creates a smooth and seamless buying process for consumers. It basically does the work and turns your followers into customers.
IG shopping has allowed businesses to showcase their product catalog and create posts tagging items in photos, arrange products into collections/categories, build ads using product tags, and help with product launches. Something important to note is that users can checkout on Instagram if your shop can support Facebook Pay which will allow you to pay directly on IG.
There is a wide range of features IG shopping offers and it all requires minimal effort from the advertisers. IG shopping is available in most regions and countries, but you can check that out here if your GEO is listed or not.
If you're in the back of the pack and haven't set up IG shopping, then it's time to jump on the train NOW. Grow your business faster and display your products seamlessly on IG.
Here is the link to help you get started. 

Or, if you want us to do the job, you know what to do. Jump on a call with us and we'll take you through the process.