OUR BLOCKCHAIN software and ecosystem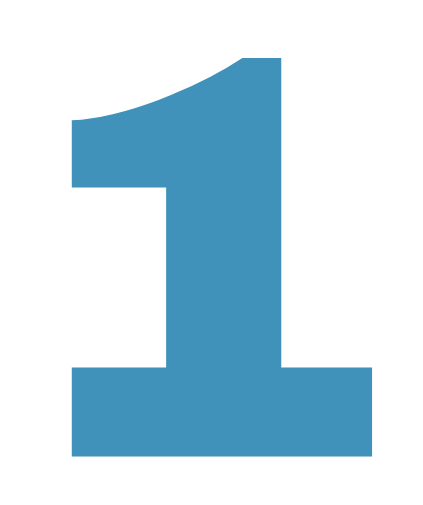 web3.0 based loyalty programs
Get closer than ever to your customers with NFT loyalty passes. Sell them on your site to raise capital, and collect commissions from secondary trading markets. Reward pass-holders with exclusive benefits, and watch an army of brand ambassadors emerge as they are driven to grow your brand for you to increase their pass value. Watch customer acquisition costs drop, and lifetime value increase.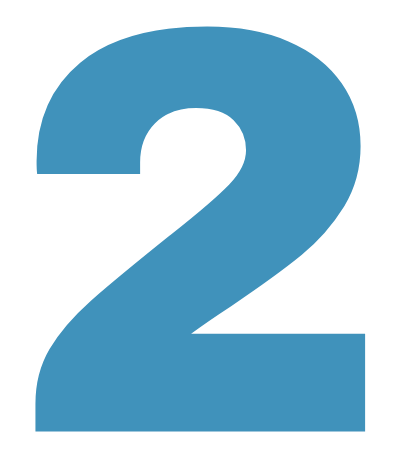 Web3.0 Collaborations
Collaborate with any other brand, without the need to access their data-base or even speak with the brand. Gain access to untapped communities as you offer them exclusive benefits and products, acquiring customers in a way ecommerce has never experienced before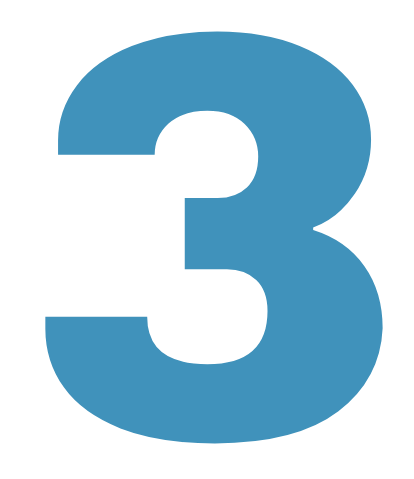 product-linked nfts
Tie digital certificated of authenticity to your products. Decrease fraud and counterfeits. Capture revenue from the customers who sell your products amongst each other, and facilitate secondary product markets while being paid for it, for the first time ever!